Color Guide, Let Us Help You!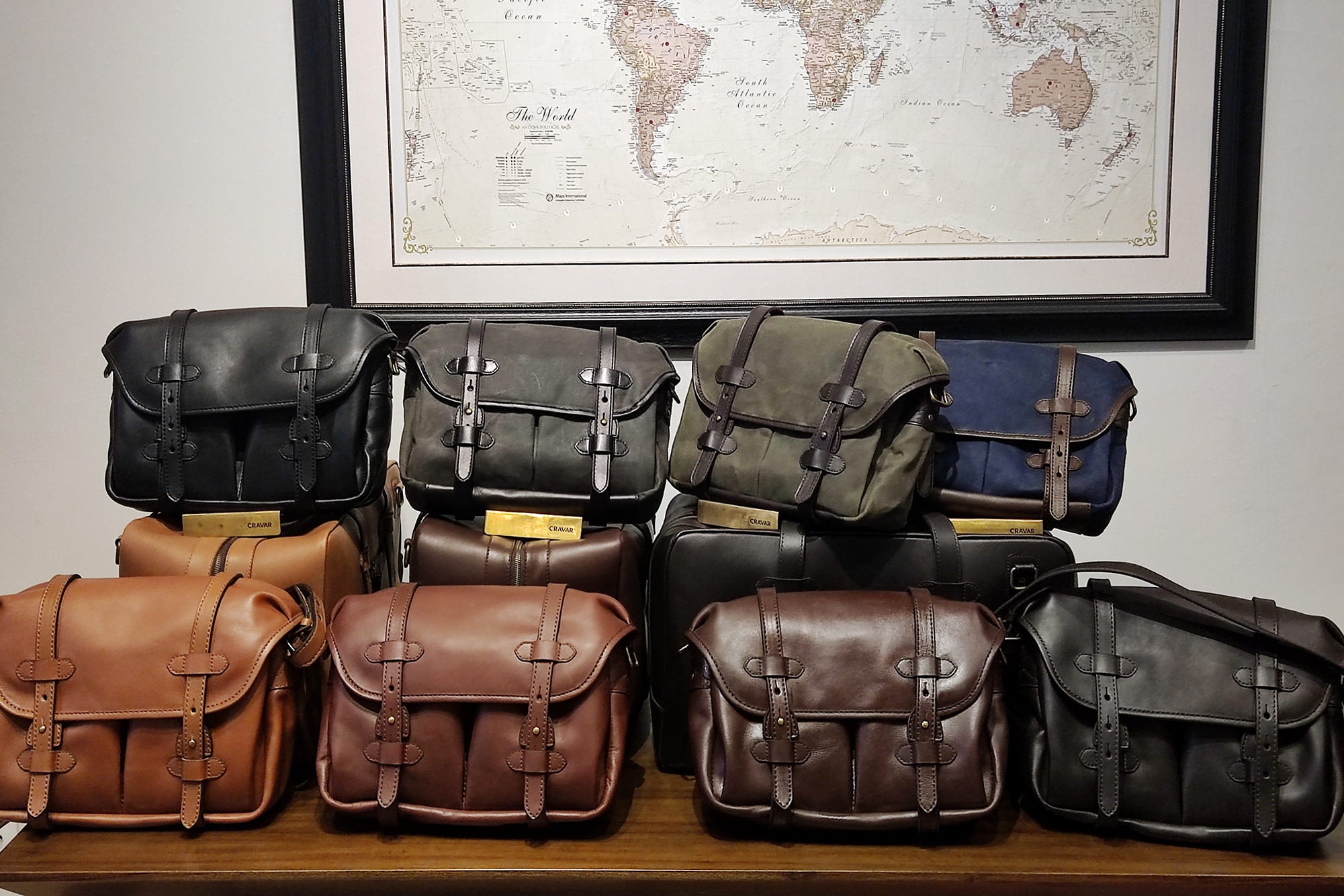 We currently have 5 leather and 3 waxed twill options in our collection. We realize choosing between them can be a hard decision, made even harder because you're making your decision based on what you see on-line, and different screens will display them differently.
If you've done your research; watched youtube reviews of our bags, or went through our feed on our Instagram (if you haven't, please consider giving us a follow here.) you'll also see that sometimes the same bag can look very different, this is because most of our Instagram posts are shots from customers (made using different cameras/phones, with different settings), and most of the time we don't re-edit them.
So we thought we'd help you out with this post. Below are short videos of F.C. 11 in all variants we offer, shot indoor and out door so you can see how the color look in different lighting situation. We hope the videos help, if you have any questions, just let us know. Thank you.